Kinkless Products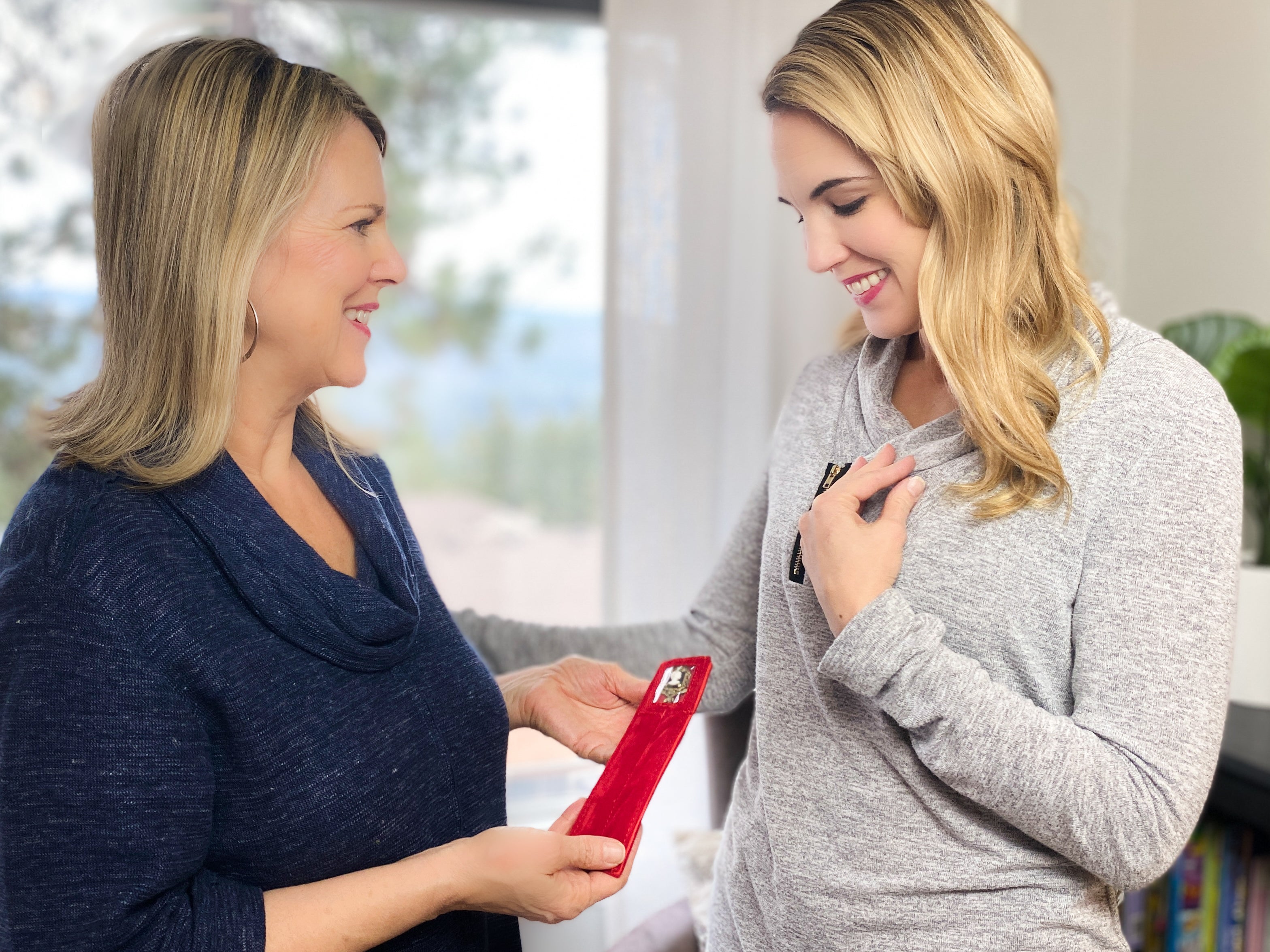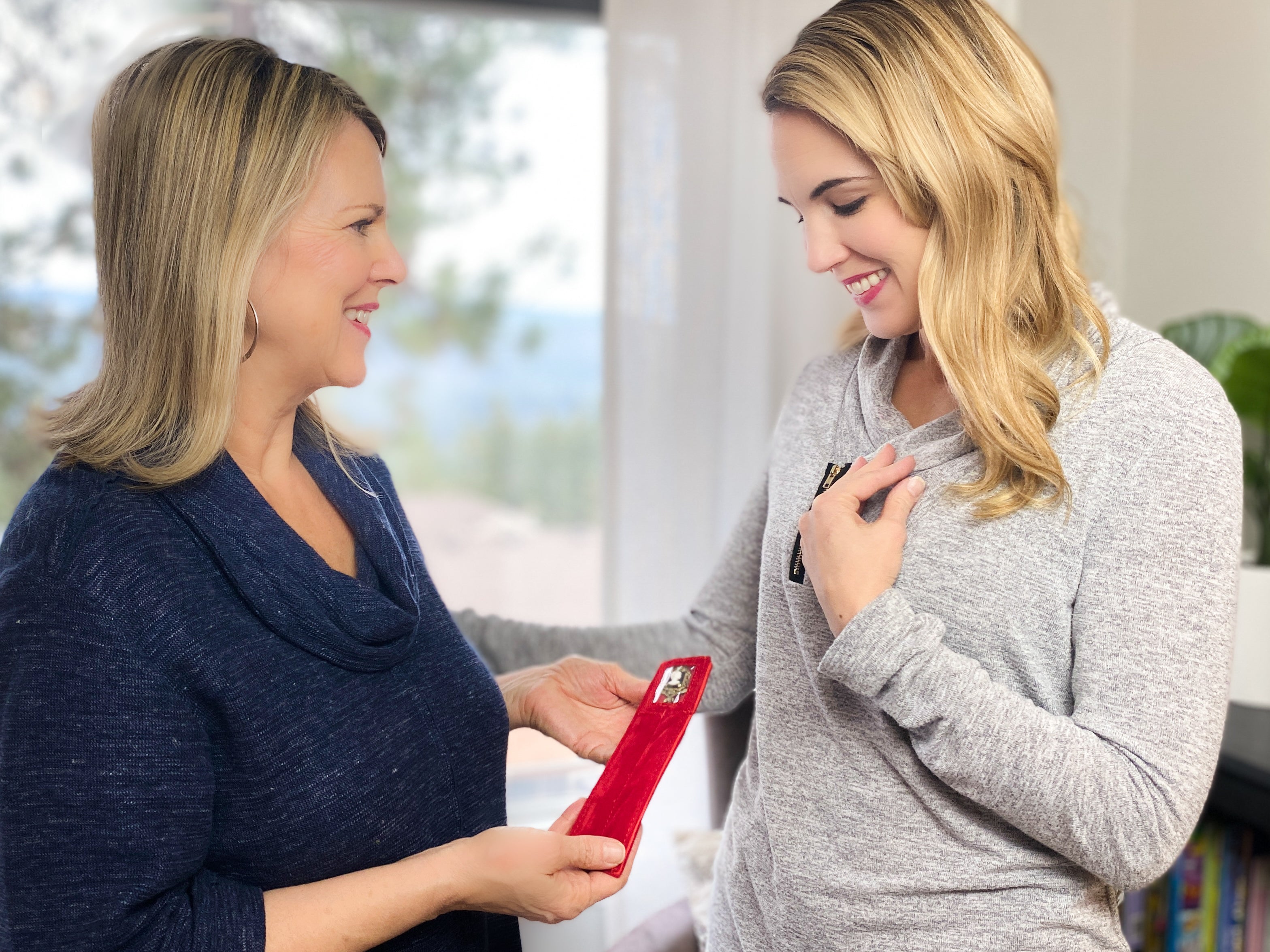 KInkless Jewelry love
Beauty is who you are. Jewelry is simple the icon on the cake. Is a every personal thing......
It should tell a story about the person who's wearing it.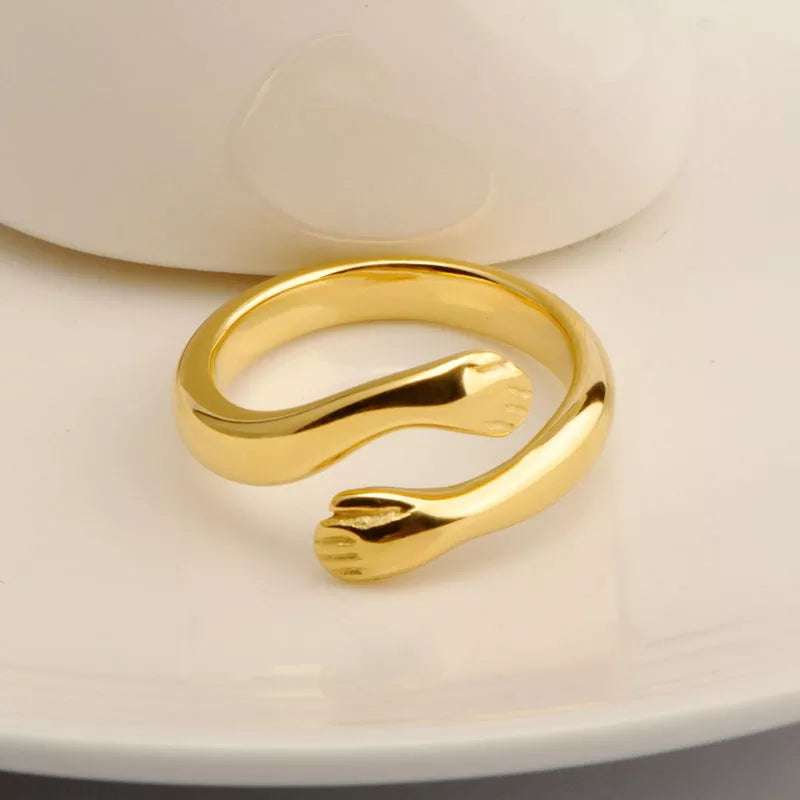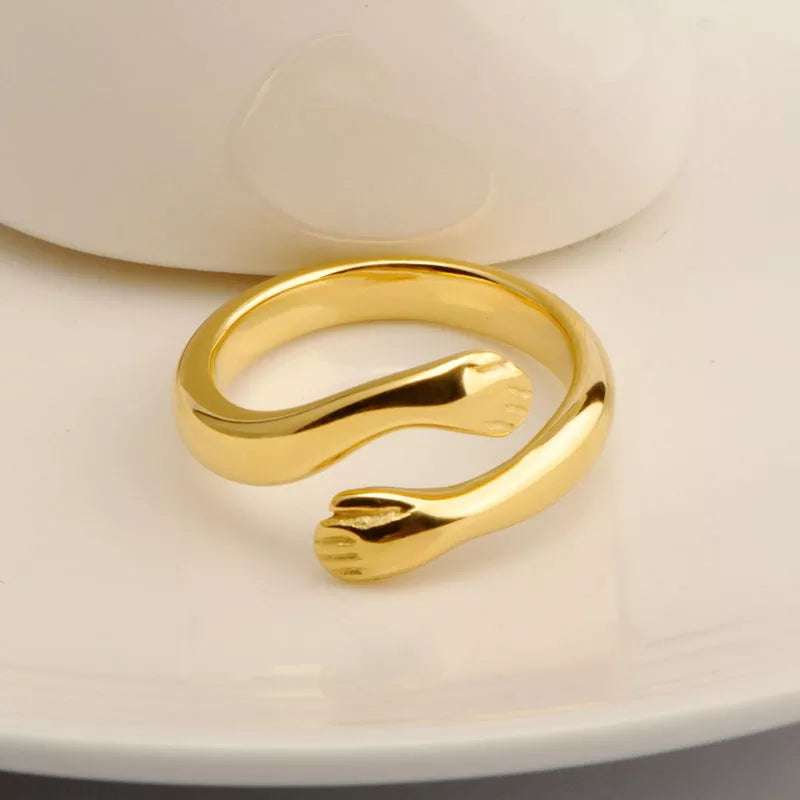 Made for you with <3
Whether you're looking for a classic or something truly unique, we offer an array of styles and prices that fits everyone budget
Shop Now
WEAR YOUR <3 OUT
What is jewelry, other than a way to express yourself, express your love. Whether it's jewelry that's bought for you or jewelry that you are buying for yourself, our pieces are carefully curated to allow you to truly express your love.
Testimonials
The overall quality is perfect. My bracelets always got tangled up even in my jewelry box, so this is great!

Jenna C.
Thickness and design are good. It's also pretty durable. This is my third one.

Mary S.
I cannot even tell you how many compliments I'Ve gotten with this necklace on.

Stacy Q.